---
Thank you for visiting our store. We are a non-profit organization and all sales go directly back into our mission of making celebrations of language a party that everyone can come to.

---
OBJECT:PARADISE VOL. 2 Vinyl

(Released on
Sifter Grim Records,
January 28 2022)
︎Purcase the limited pressing vinyl
here
︎Watch the documentary on the recording of the album
here
︎ Located in Prague? Skip the shipping fees and send us a
message
to pick one up!
---
OBJECT:PARADISE Volume II
brings together music and language from different parts of the world into one room. The album is composed of a diverse range of languages and sounds from all over the world and placed into one room.
The composition aims to capture the happenings and moments that exist naturally (and only) in the streets of Žižkov. Recorded in 2021, the collection aims to recreate the dialogues of noise that were muted by the Covid-19 pandemic.
The seven compositions–which span a variety of styles–were improvised by a collection of over 20 Prague-based artists who brought not only their own interpretations of sound and language, but of poetry and how it can be collectively manifested through the experience of an OBJECT:PARADISE
happening.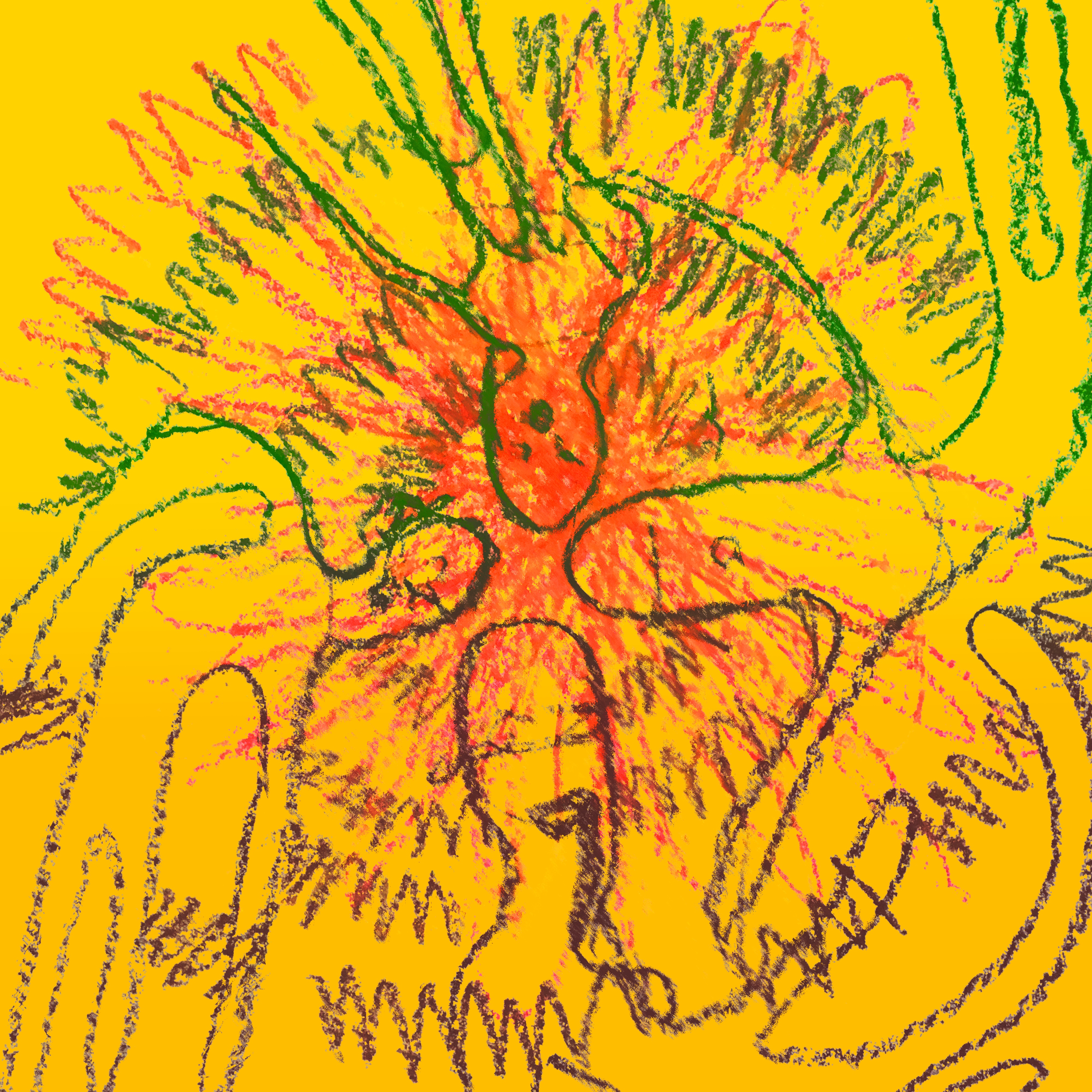 ---