Past Events

︎
︎
︎
︎
︎
---
This Happend Yet Continues To
June 25th 2022 @ Prague, Czech Republic

On June 25th 2022 Tyko Say walked through Prague and its metro ways with a CRT TV, a battery pack, a wooden pedastool, and a marquee text that read "THIS HAPPENED YET IT IS HAPPENING".

He writes,
"The idea for the performance and installation was to promote language—and thus poetry—as a procedural entity, rather than a static form. The text, when placed in separate spaces, assumed different meanings. The language happened, though the formation of its meaning is continuous--dependent on both the reader and context to provide meaning. While the pragmatics of language isn't a new idea, in the contemporary anglophone poetry communities it seems to be."

Starting from Národní třída, the action lasted nearly three hours and ended with a reading at the Jiří z Poděbrad square. See the pamphelt below which was given out to attendees at the square.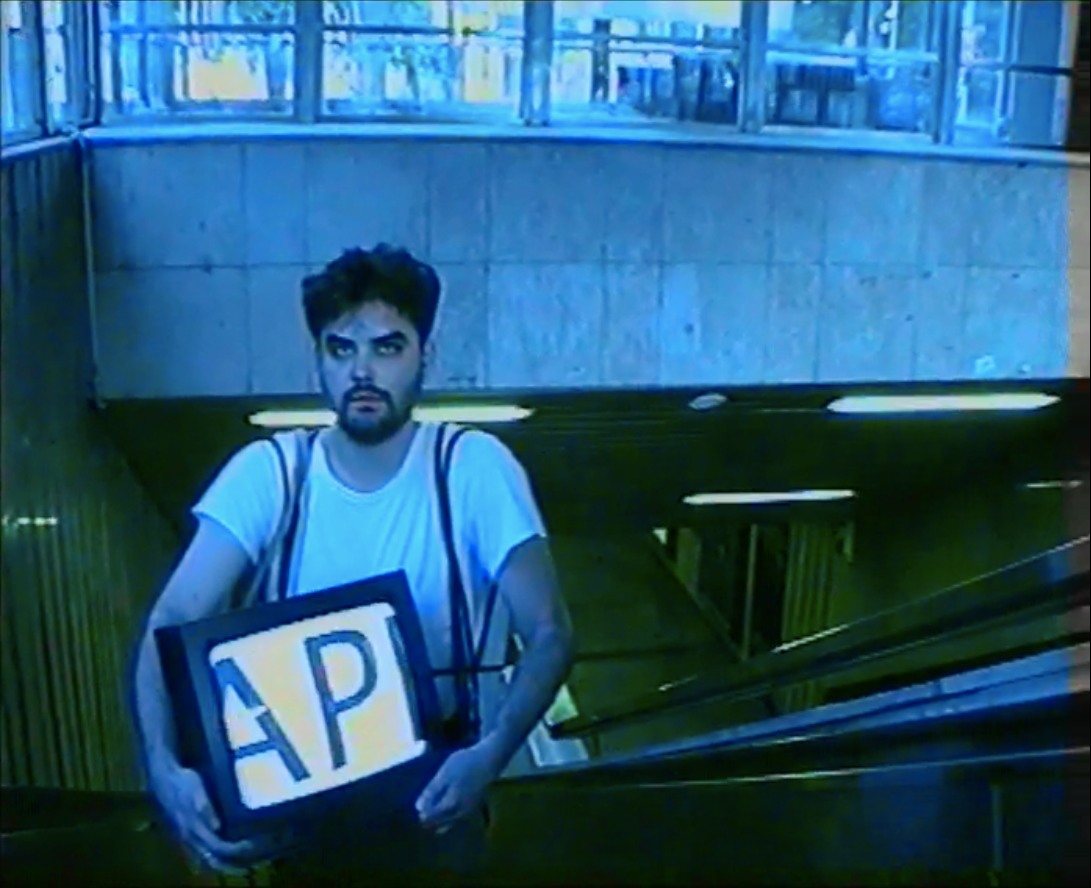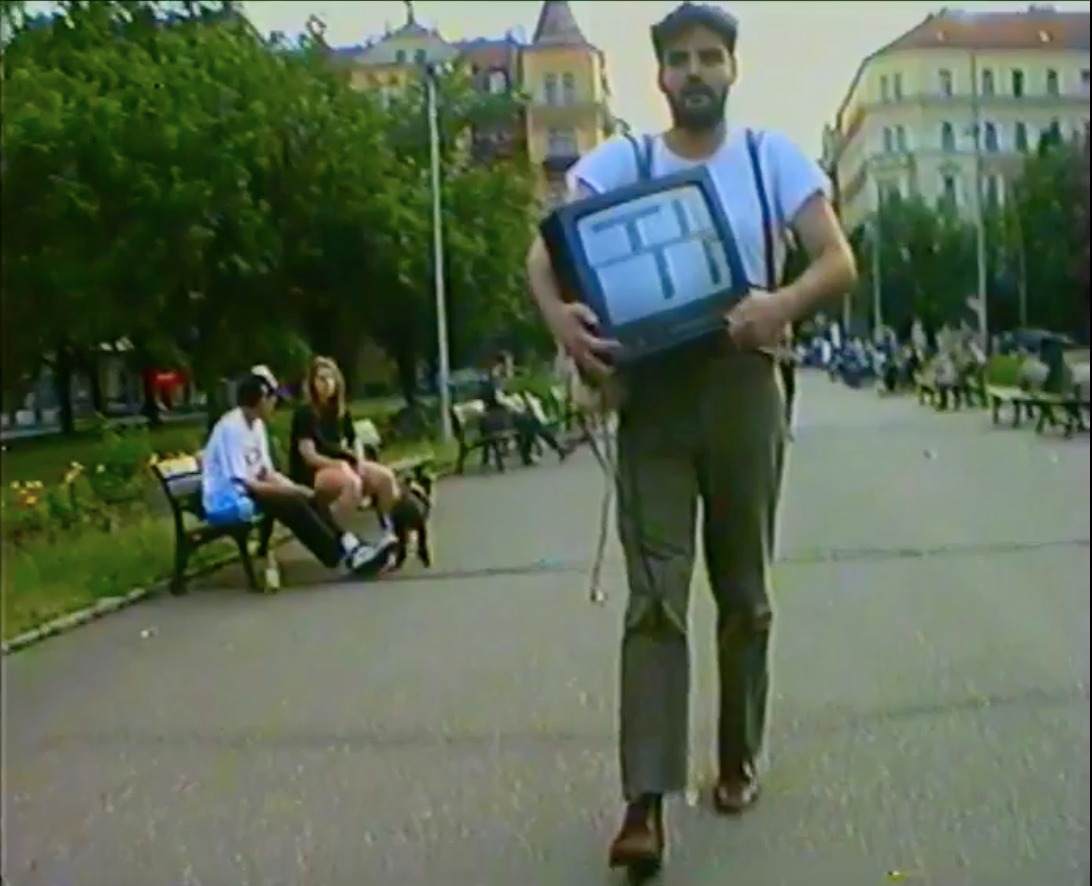 ---